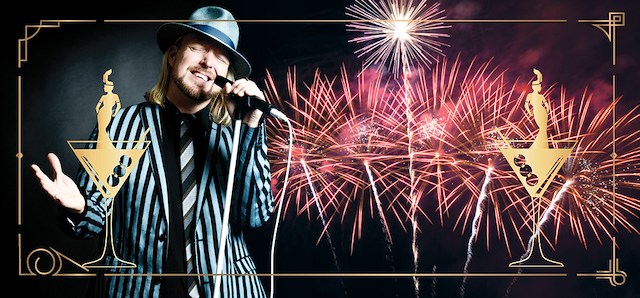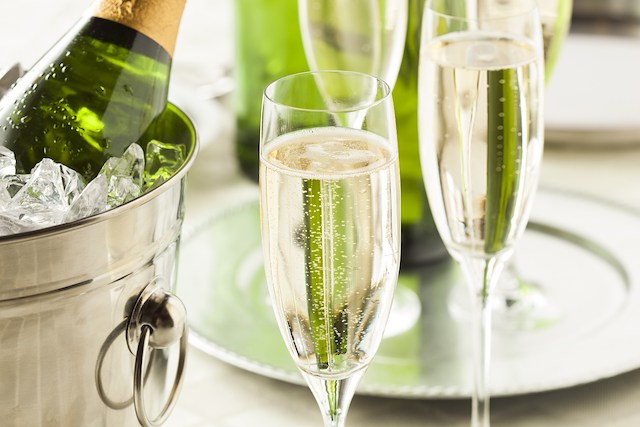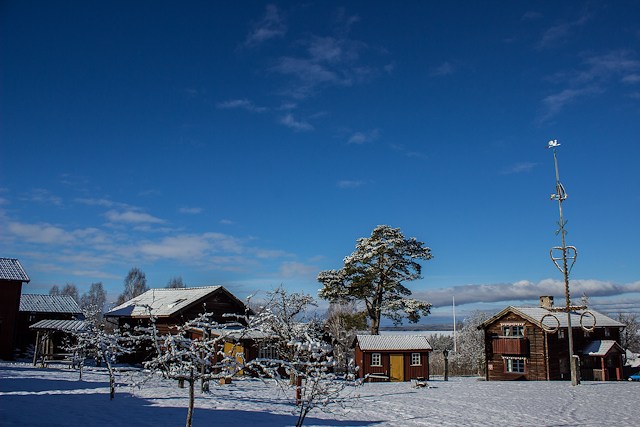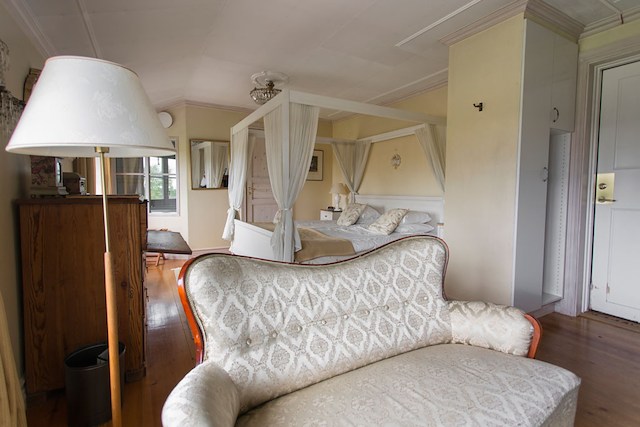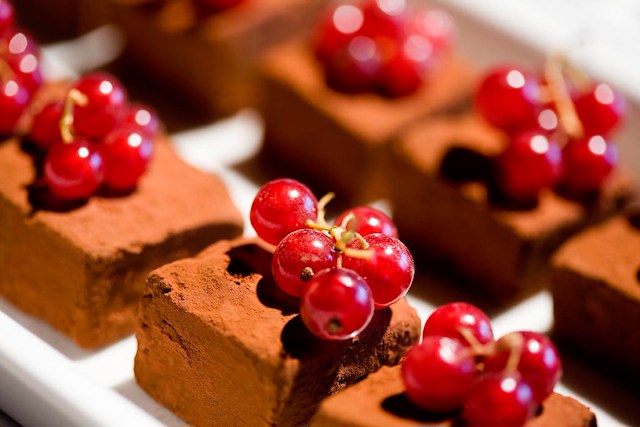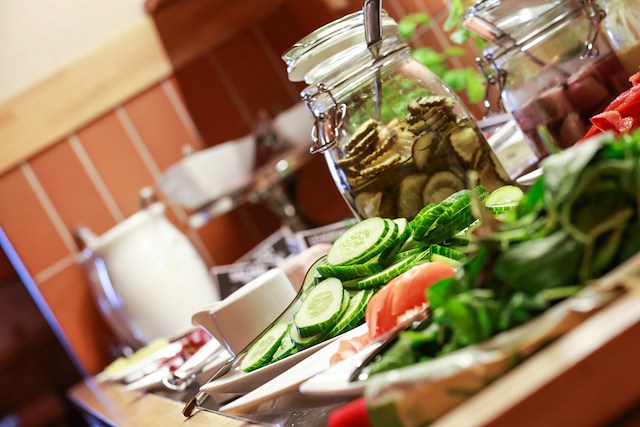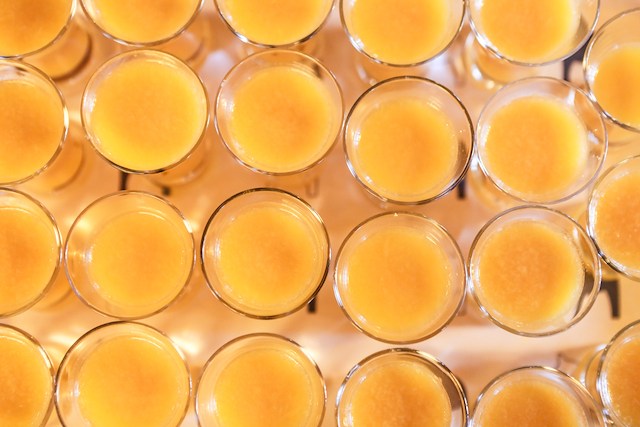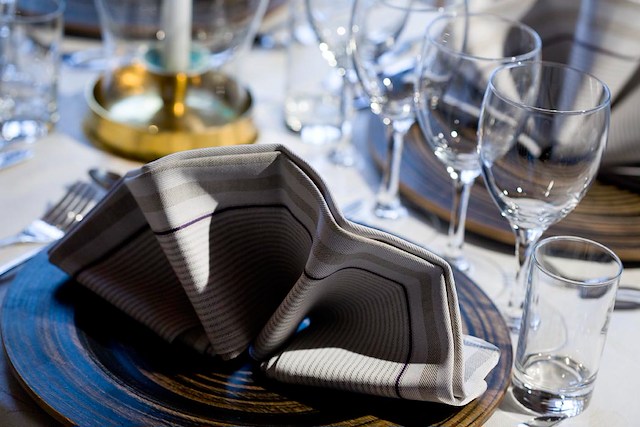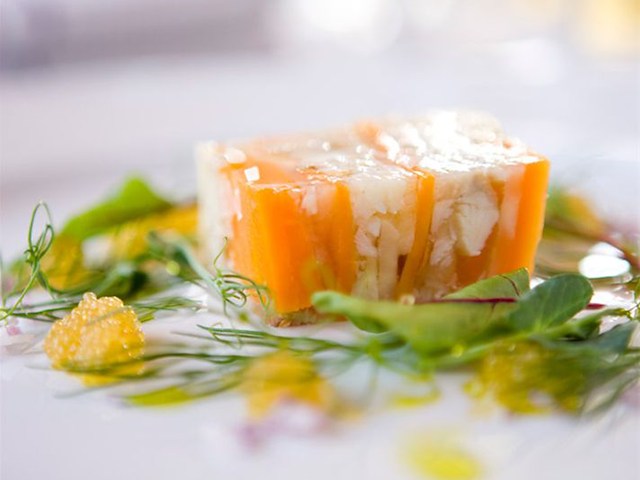 New Year's Eve package - 2 nights
Celebrate New Years eve watching fireworks over the magic scenery of Tällberg in Sweden.
Tällberg, located in the region Dalarna in the middle of Sweden is known for it's genuine Swedish culture, breath taking scenery, great food and calm environment.
On New Year's Eve, we will take you back to New York in the 1950s for a visit on one of the hotel ballrooms where Frank Sinatra performed. The show FLY ME TO THE MOON is performed by Swedens own Sinatra; Matias Larsson who together with his Little Big Band will play all the classic songs from this era.
Along with the music you will be enjoying a four course New Year's eve dinner.

The package contains
Sunday
*Accommodation in one of our comfy bedrooms
*Afternoon tea with sweet snack buffet upon arrival
*Three course dinner in our restaurant
Monday
*Accommodation in one of our comfy bedrooms
*Delicious cooked breakfast buffet
*Welcome drink
*Four course New Year's eve dinner
*Ticket to the show FLY ME TO THE MOON
*Late night drink to celebrate the new year
*Fireworks display
*Midnight snack
Tuesday
*Delicious cooked breakfast buffet